Indian Sanitarware Market Analysis
Sanitation level is still need to improve further in India compare to developed countries. Economy price sanitary ware & bath fitting market to will be grow at higher compare to the premium segment in terms of growth.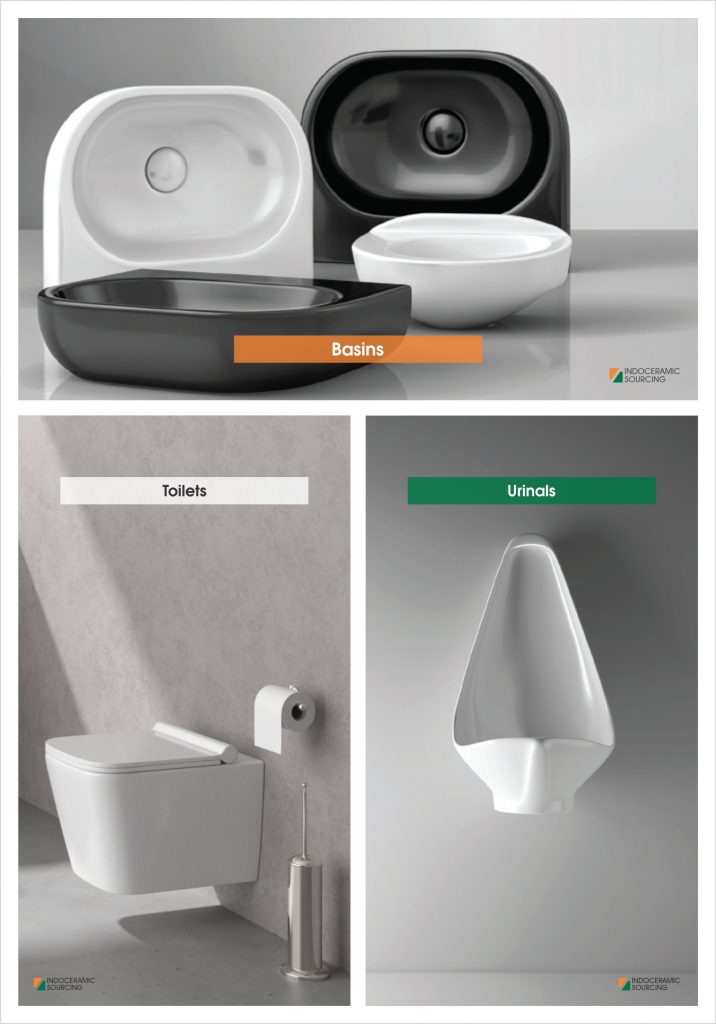 Indian Sanitaryware Market size is more than 60 billion INR turnover per annum. Branded sanitary ware pace to grow at a muted pace in next years in India. GST, RERA and Land bill will further stimulate growth in organized sector. Global sanitaryware brands are putting up their plant in India to cater growing domestic sanitation needs and export to the world. India has an advantage of good quality raw materials, low labour cost, better infrastructure, skilled manpower and growing domestic market demand.
There is a lots of potential for growth in replacement demand as there is wide gap between India Sanitaryware & Bath fittings replacement market and other developed countries' Sanitary ware & Bath fittings replacement market.
After the recent Corona virus outbreak there will be emerging demand in international markets for germ free, anti-microbial, anti-bacterial surfaces in sanitary wares particularly in commercial & public places where multiple users sharing the same facilities.
The countries which are badly affected with Corona virus will impose stiff sanctions on Chinese imports and other markets like India, Vietnam, Indonesia, Malaysia and Bangladesh will have advantage of the same for next 6 to 8 months.
India is the world's second largest sanitaryware producer & exporter after China with an installed capacity around 40 million pieces/year. More than 75% of Indian sanitaryware production comes from Gujarat state based ceramic cluster Morbi and other parts of Gujarat state. Global MNC sanitaryware brands Kohler, Duravit, Toto, Roca, RAK, Lixil (American Standard & Grohe) have set up their plants in India. There are strong possibilities that global sanitaryware importers will prefer India for sourcing their sanitarywares and bath fitting needs. Indian Sanitaryware producers can cater to customized needs under bulk OE production and have all kind of products for low end to high end price segments.
Indian Ceramic Sourcing (ICS) is catering to global sanitaryware importers by offering buying and sourcing agent / consultant services. Please refer https://www.indianceramicsourcing.com/sanitarywares-allied-products/ for further details.