Anti Microbial Germs Free Vitrified Tiles Surfaces
Anti Microbial Tiles are coated with special chemical in the glaze which curb the microbial organism on the tiles surface.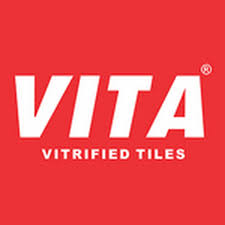 VITA is the first and only brand to introduced SGS & NABL laboratory certified Bio-Nano Silver coated vitrified tiles which is effective to curb the microorganism (E-coli, Pseudomonas Aeruginosa, Staphylococcus aureus, Candida albicans, Aspergillus Brasiliensis) within 3 hours. The tile surface has tested and proved its effectiveness for 28 days which indicates that it is prolonged characteristics of the Bio-Nano Silver coating to maintain anti-microbial surface forever.